Fall Forum 2021 – October 28 & 29
We would like to thank all of our sponsors including our Platinum and Gold sponsors! Without all of them, this event would not be possible. Thanks so much for all your contributions to this special event!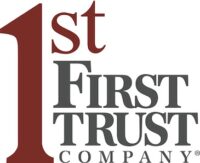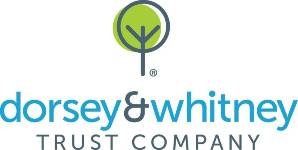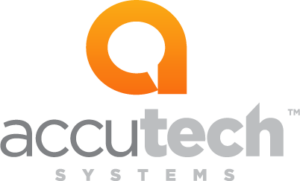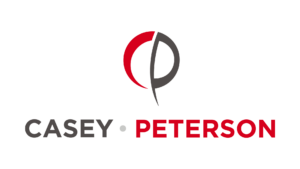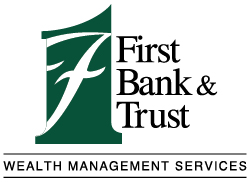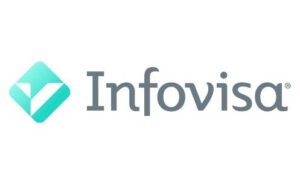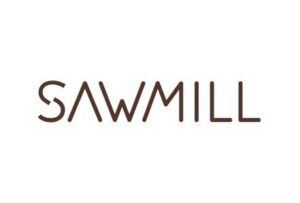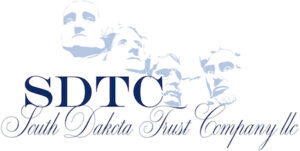 Below is the agenda for each day of our Fall Forum, 2021. We look forward to seeing you there! The link to the presentation materials will be sent to registered participants.
How to Hook Your Audience in Under 15 Seconds | Park Howell
Your goal is to connect with and convert prospects to build life-long customers for your business. But most financial professionals don't connect as they could because they lead with NUMBers when what their audience really wants is a story. Therefore, in the Business of Story Masterclass, you will learn the foundational narrative framework of the ABT (And, But, Therefore) that hooks the primal part of your customer's brain where all of the real buying decisions are being made. The goal of the session is to help you become a more confident, clear and compelling communicator to ignite the growth of your business and career.
Division of Banking Updates & Emerging Issues | Bret Afdahl
Director Afdahl will provide an update on trust company statistics and trends as well as developments related to national trust charters. Industry guidance will be covered to include existing guidance issued by the Division as well as potential areas for new guidance.  A brief discussion of potential legislative items for the 2022 SD Legislative Session will be provided.   
Blockchain & Digital Assets for Financial Services | Jamison Sites & Bennett Moore
This session's topics will include: a primer on blockchain and digital assets, an overview of some innovative use cases for the financial services industry, a review of significant regulatory developments and how it may impact the industry, and a look towards the future under the Biden administration. No prior understanding of blockchain or digital assets is required, just a curiosity of what it all means.  
Governor's Trust Task Force Update | Members of the Governor's Trust Task Force
Moderated by Patrick Goetzinger, members of the Task Force will discuss the work of the Task Force in shaping South Dakota trust law for the upcoming 2022 legislative session and review new trust laws that became effective in 2021. By Executive Proclamation, the Task Force's goal is to establish and maintain South Dakota's stature as the premier trust jurisdiction in the United States. The Task Force, the only one of its kind in the nation, is comprised of representatives from the trust industry, recognized as experts in their field, and ex-officio appointments from state government agencies. The panel is a cross section of the Task Force membership. A portion of the discussion will be dedicated to a Q&A session with attendees.
Annual Meeting of the SDTA | Patrick Goetzinger, SDTA Board Member
Presented by the South Dakota Trust Association