We would like to thank all our sponsors and a special thanks to our Platinum and Gold sponsors! Without all of them, this event would not be possible. Thanks so much for all your contributions to this special event!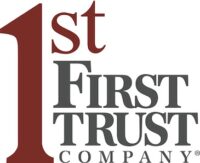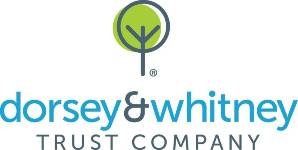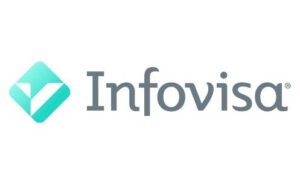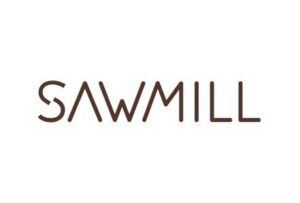 Below is the agenda for each day of our Fall Forum, 2020. We look forward to seeing you there! The link to the presentation materials will be sent to registered participants.
Directed Trusts: Divergent Approaches & the Uniform Directed Trust Act | Robert H. Sitkoff
The duties and liabilities of directed trustees and trust directors remain a source of confusion. This session will canvass the new Uniform Directed Trust Act, explore how the Act simplifies drafting and administering directed trusts, compare the Act to the South Dakota statute, and highlight some of the most helpful uses of directed trusts in the current planning environment.
Estate Planning with Cryptocurrency | Parker F. Taylor
As interest in cryptocurrencies like BitCoin, LiteCoin and Ripple continues to increase, the Internal Revenue Service is paying more attention to these kinds of assets, and estate planning attorneys are likely to see more clients incorporating cryptocurrency into their estate plans. Although there is little authority on the tax treatment of cryptocurrency to date, attorneys should be aware of the ins and outs of this specialized property in order to create the best estate plans for clients holding cryptocurrency and properly administer the estates of deceased clients who owned cryptocurrency at their death. This presentation will discuss why some clients may find cryptocurrencies appealing, the potential downsides of owning such an asset, issues that may arise when making gifts of cryptocurrency or administering an estate with cryptocurrency, and estate planning techniques that may be well-fitted to this unique and volatile asset type.
Fiduciary Litigation: Learning from the Winners...and the Losers | Steve Goodman
As one industry expert used to say, "We can always learn from our own mistakes, but it's a lot more fun to learn from the mistakes of others." This session will discuss a variety of situations that led to litigation for advisers in the wealth management industry: attorneys, financial advisers and financial service firms. During this session, we will review how some firms avoided liability while others lost so much that it led to career changes for the individuals involved. We'll explore both outcomes, in hope of avoiding those situations and the goal of keeping our respective careers on track.
Governor's Trust Task Force Update | Members of the Governor's Trust Task Force
Moderated by Patrick Goetzinger, members of the Task Force will discuss the work of the Task Force in shaping South Dakota trust law for the upcoming 2021 legislative session and review new trust laws that became effective in 2020. By Executive Proclamation, the Task Force's goal is to establish and maintain South Dakota's stature as the premier trust jurisdiction in the United States. The Task Force, the only one of its kind in the nation, is comprised of representatives from the trust industry, recognized as experts in their field, and ex-officio appointments from state government agencies. The panel is a cross section of the Task Force membership. A portion of the discussion will be dedicated to a Q&A session with attendees.

Annual Meeting of the SDTA | Patrick Goetzinger, SDTA Board Member
Presented by the South Dakota Trust Association