Fall Forum 2021 – October 28 & 29
We would like to thank all of our sponsors and a special thanks to our Platinum and Gold sponsors! Without all of them, this event would not be possible. Thanks so much for your contributions to this event!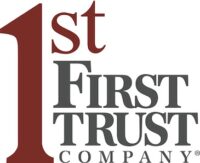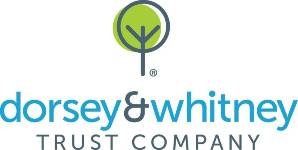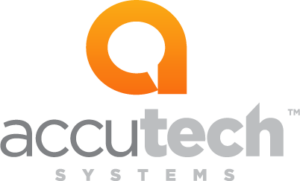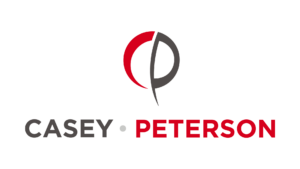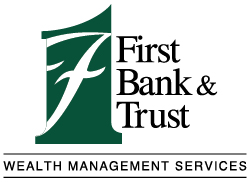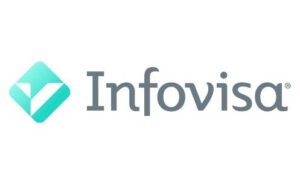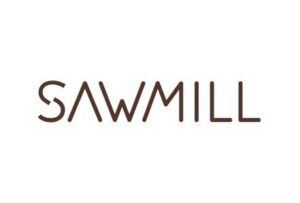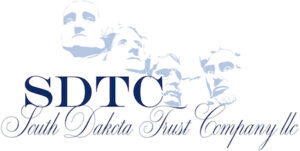 General Information
We hope you will join us for the 5th annual Fall Forum event! We will be hosting a hybrid event again this year to allow attendees the choice of an in-person experience or a virtual experience. When registering, you'll be asked to select virtual or in-person to assist in our planning. If you register to attend in-person and would like to change your selection to attend virtually at a later date, please notify Angie@SDTrustAssociation.org by Friday, October 22.
Logistical modifications may be made with the health and safety of our attendees in mind. If you have any concerns with attending in person, we encourage you to join us virtually and receive the same top-notch training. There is not a mask policy in place, but this policy is subject to change to adhere with state and local guidelines.
Attendees will be required to agree to attend the Fall Forum online, and not in-person, if they have tested positive for COVID-19 or have had contact with a known case of COVID-19 within the 14 days prior to the start of the Fall Forum. As well as agree to attend the Fall Forum online, and not in-person, if they have a fever, cough, or other symptoms of COVID-19.
Cost
$449 for SDTA Members
$549 for non-SDTA Members
Not an SDTA member yet? Become one today at https://sdtrustassociation.org/membership-sponsorship/
CONTINUING EDUCATION CREDITS
CTFA, CISP, CRSP – American Bankers Association (ABA) Professional Certifications has approved 2021 Fall Forum for: 2.5 CISP, CRSP, 10.75 CTFA credit – APPROVED NON-ABA CE search for training will appear as: South Dakota Trust Association | 2021 Fall Forum. ABA Professional Certifications is dedicated to promoting the highest standards of performance and ethics within the financial services industry. This statement is not an endorsement of this program or its sponsor.
CLE – Iowa has approved 11.75 hours for the in-person or virtual event.
CLE – Minnesota has approved 11 hours of standard credit for the in-person or virtual event.
Conference Location
Sioux Falls Convention Center – Exhibit Hall 1
1201 N West Ave. Sioux Falls, SD 57104
Hotel Information
Accommodations can be made at the Sheraton Sioux Falls. We have negotiated a rate of $112 per night and a block of rooms will be held until Friday, October 8. Reservations can be made online at SDTA Fall Forum 2021 Hotel or by calling 1-888-627-8088 and reference the SD Trust Association room block to receive the discounted rate. The Sheraton is connected to the Convention Center and within walking distance to the session.
Travel Information
Sioux Falls Regional Airport is approximately 1.4 miles from the Sioux Falls Convention Center. Lyft, Uber and taxi service are available for transportation to and from the airport.
Presented by the South Dakota Trust Association